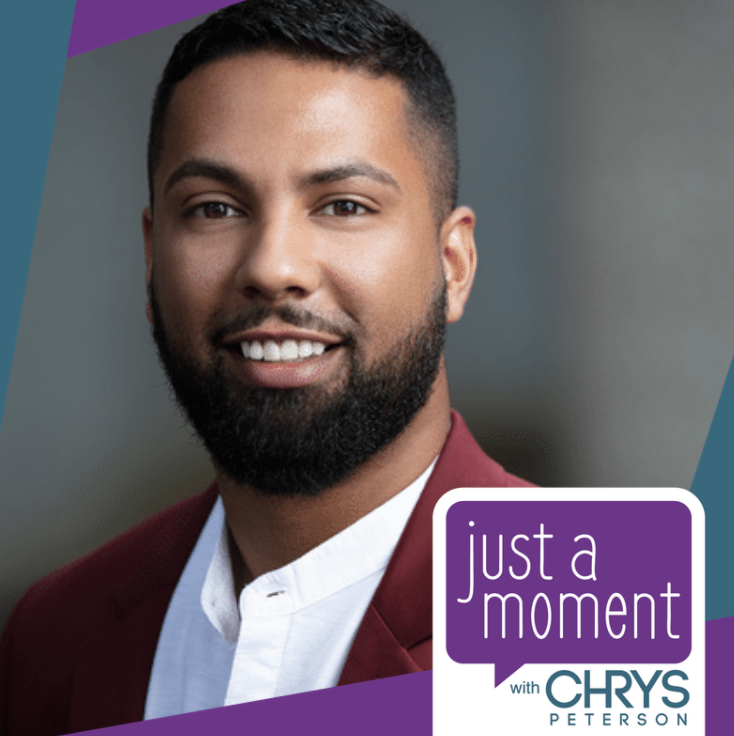 Podcast: Play in new window | Download (0.0KB)
Matt Bell's climb back from a 10-year battle with addiction will inspire you.
Matt Bell was a promising college baseball player who dreamed of making it to the major leagues. But when a shoulder injury sidelined him from the sport he loved, an addiction to opioids destroyed every dream Matt had. Matt's journey through homelessness, crime, and a decade of drug addiction will break your heart. But his climb back from the brink will leave you inspired in Episode 9 of Just a Moment.
If you live in Ohio and know someone who needs help, Team Recovery is a great resource 24 hours a day—you can call them at 419-561-5433. The Substance Abuse and Mental Health Services Administration has a national helpline available 24 hours a day, 365 days a year at 800-662-HELP (4357).