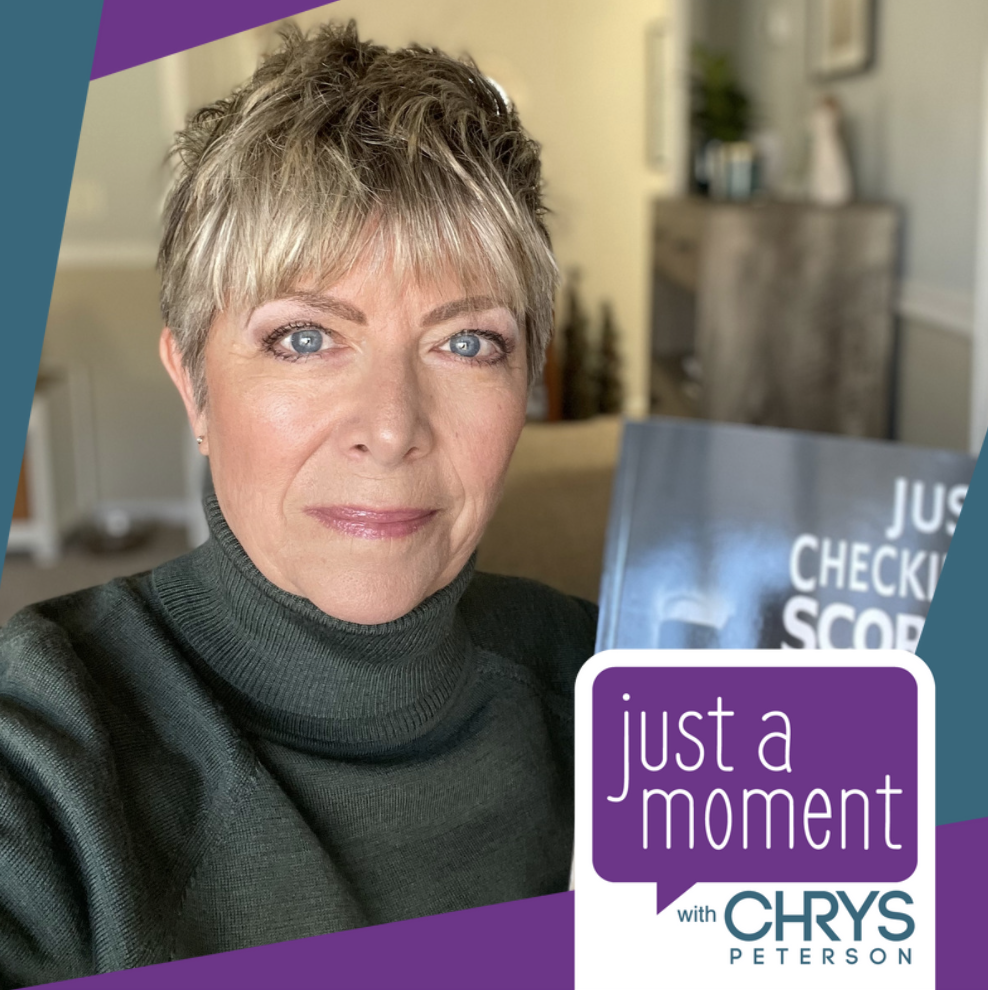 Podcast: Play in new window | Download (Duration: 1:28:36 — 101.4MB)
How does a news anchor respond to becoming a sensational story?
After building a successful TV News career, longtime WNEP evening news anchor Marisa Burke became part of the story when authorities charged her husband with heinous crimes. How do you maintain the trust and respect you've built with your viewers when your picture-perfect world starts falling apart in front of the public? How do you get to the truth, knowing you may not like what you find?
Marisa details her traumatic ordeal in a new book called Just Checking Scores (available on Amazon and other booksellers). Suddenly, Marisa found her life turned upside down, and she shares how she navigated the trauma personally and professionally in this episode of Just A Moment.