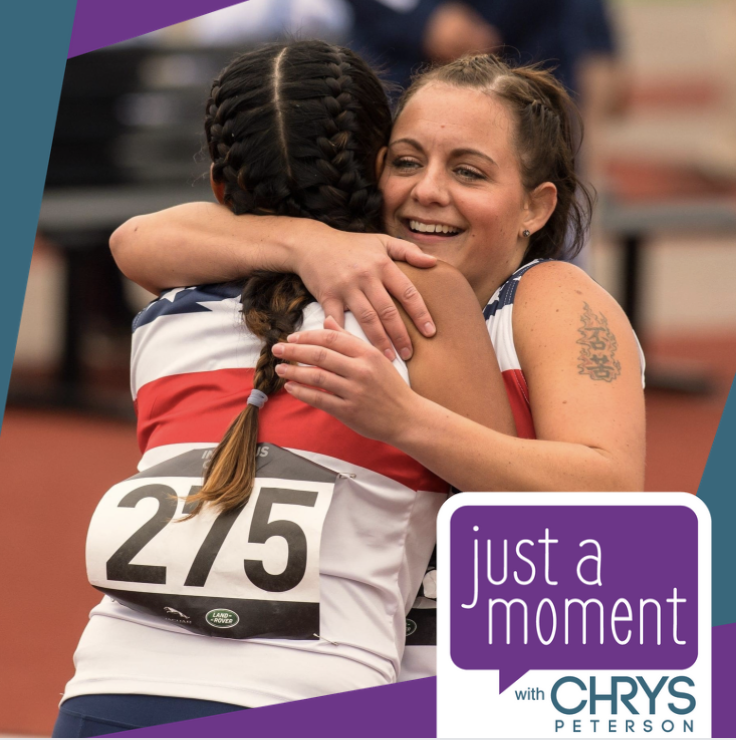 Podcast: Play in new window | Download (Duration: 1:23:03 — 95.0MB)
Invictus means "unconquerable," and there is no better word to describe Melissa Coduti.
When Melissa Coduti volunteered for the U.S. Air Force, she sought to find a purpose in her life. She never suspected she'd have to plow through trauma, excruciating physical pain, and loss to find that purpose. Melissa talks with candor about her injuries, two suicide attempts, and the people who wouldn't let her give up. Eventually, against all odds, she found herself competing for gold medals at the Invictus Games in London and mentoring other wounded military members on how to find their purpose.
Twenty-two military members commit suicide every day. If you know someone who needs help, call the Veterans Crisis Line at 1-800-273-8255. Non-military members can call the National Suicide Prevention Lifeline at 800-273-8255.
Join the Wounded Warrior Adaptive Sports Facebook Group at: https://www.facebook.com/WoundedWarriorAdaptiveSports.