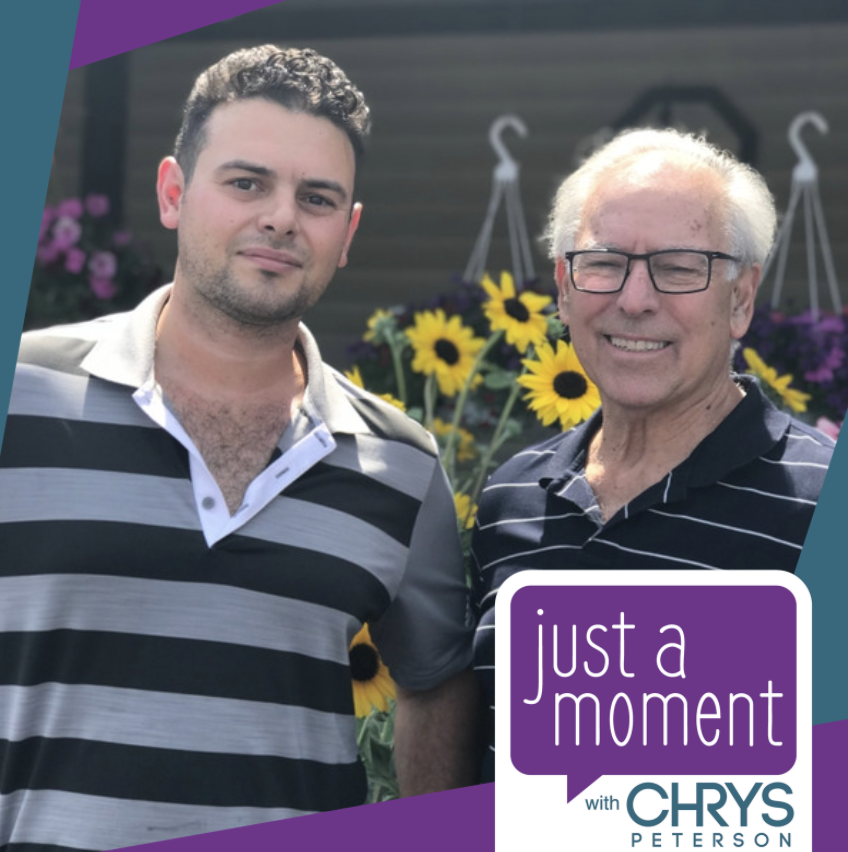 Podcast: Play in new window | Download (Duration: 42:56 — 49.1MB)
How do you lead your family business through a once-in-a-lifetime pandemic?
Sautter's Market in downtown Sylvania has been serving customers for nearly 100 years. But when Ray Sautter opened his first store back in 1927, he couldn't have imagined how his business would be affected in the next century by a global pandemic that shut down nearly everything across the country. For the first time in many peoples' lives, plant shutdowns, driver shortages, and panic-buying by people who didn't know how long products might be in short supply threatened the nation's food chain.
In a moment, Sautter's Market became a lifeline for customers—and its employees became workers on the pandemic's front line. Owner Jim Sautter used his decades of business savvy and relationships to not only survive the crisis but to thrive during his most challenging time in business. By his side: his son Dave, who had decided to make a career change to carry on the family grocery legacy just two years earlier. You'll be inspired by how their grit, innovation, and loyalty to employees and customers drove them to push through the difficult times.