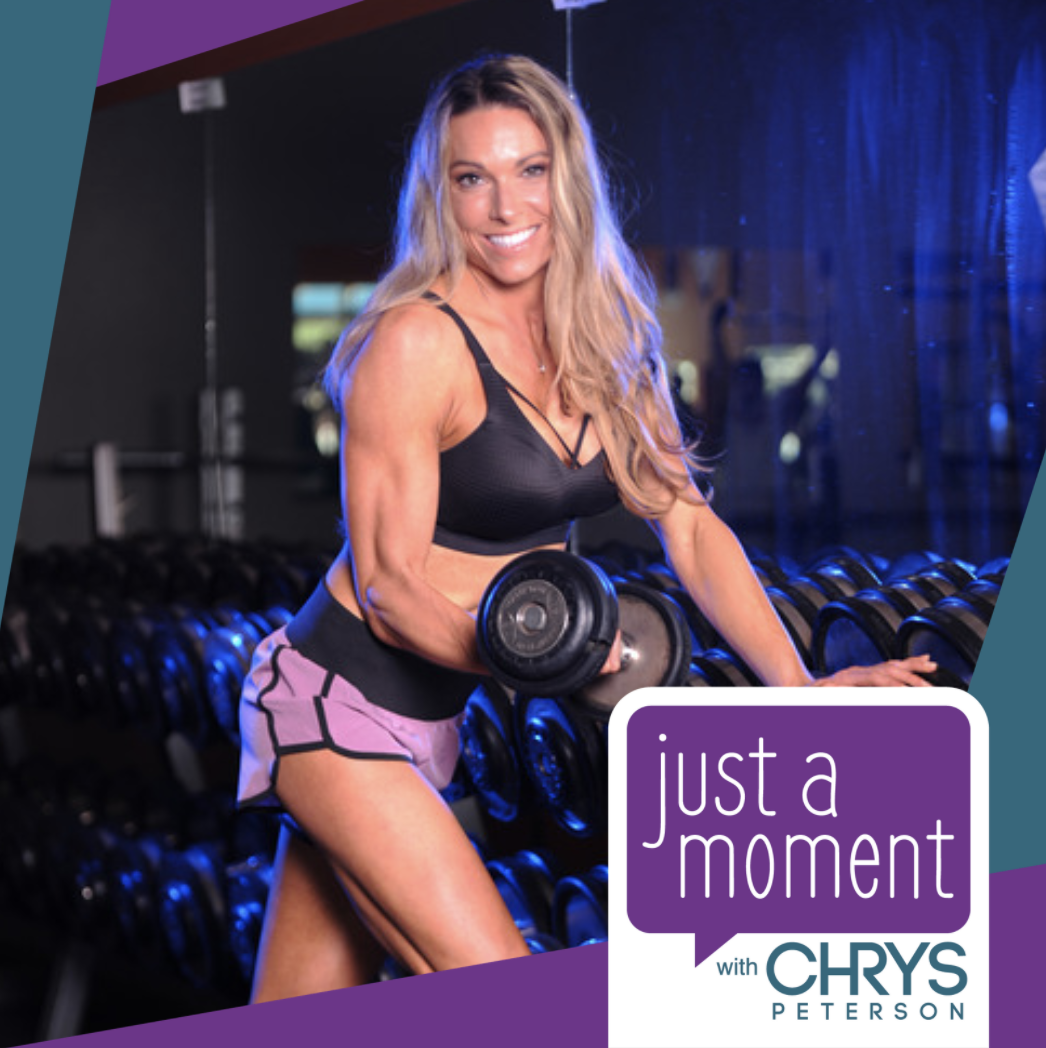 Podcast: Play in new window | Download (Duration: 56:17 — 64.4MB)
Niki Spino's life changed forever following a devasting car crash. Her story reveals determination's role in healing our bodies—and our minds.
Niki Spino was a promising young Mixed Martial Arts fighter—in the best physical shape of her life—when she crashed head-on into an 18-wheeler on her way home from work. That accident would change life as she knew it forever.
The photos below depict the devastating destruction of Niki's car. But her body also suffered critical damage: broken bones, internal injuries, and traumatic brain injury so severe that doctors told her parents Niki might never awaken.
Fortunately, the human body is miraculous; and the human spirit is even more so. In Episode 5 of Just A Moment, you'll hear how Niki's journey to regain her physical and mental health took her across the world—and back into the MMA cage—while showing us what's possible when we combine purpose, patience, and faith.