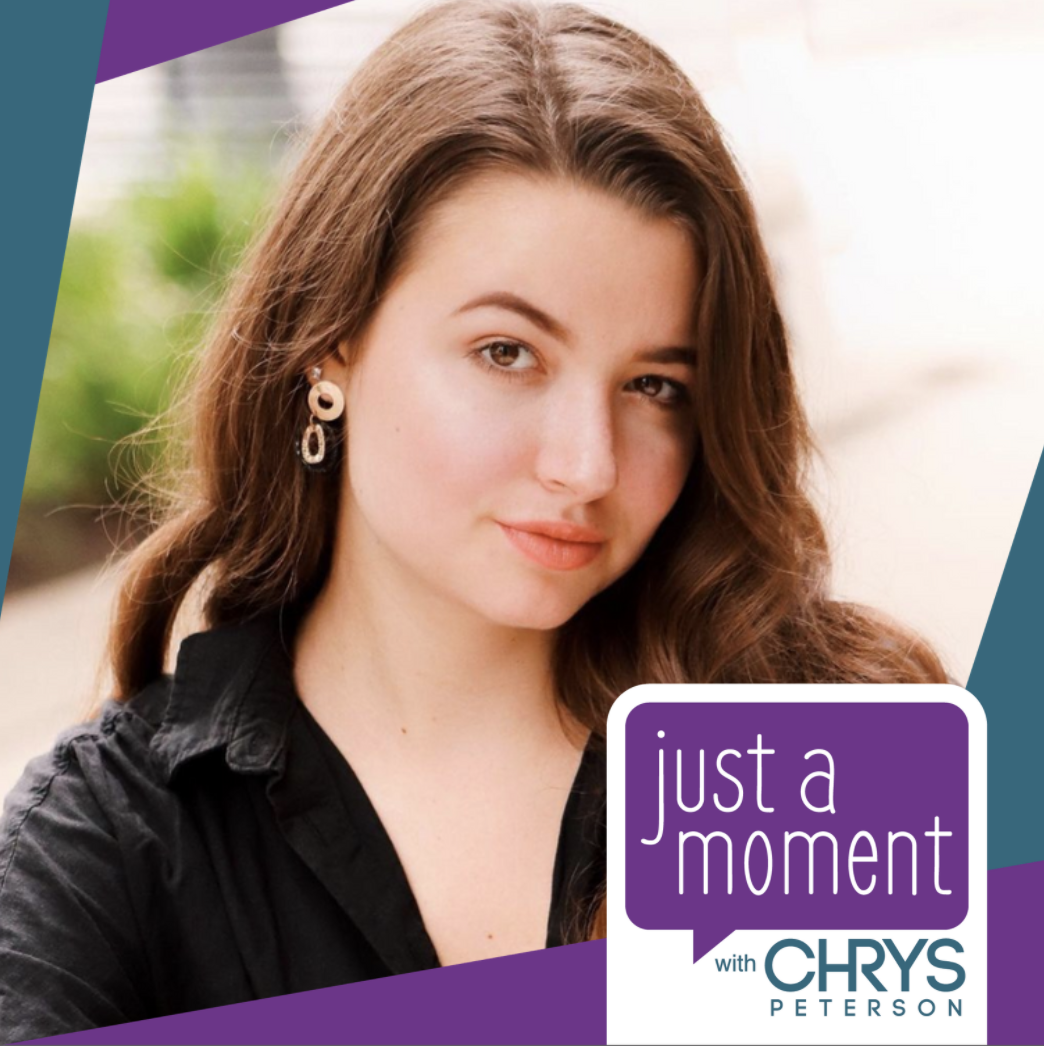 Podcast: Play in new window | Download (62.3MB)
At just 14 years old, Maya Ramirez achieved a monumental accomplishment: winning the first season of Project Runway Junior.
Maya Ramirez appeared to be on top of the world with that win in 2016. But that moment of international success brought with it some realities that Maya hadn't expected—and for which she was unprepared.
The way Maya navigated those issues—and what she learned about life and happiness—are lessons that can help us all. Hear her story on Episode 4 of Just a Moment. And you can learn more about her at MayaRamirez.com.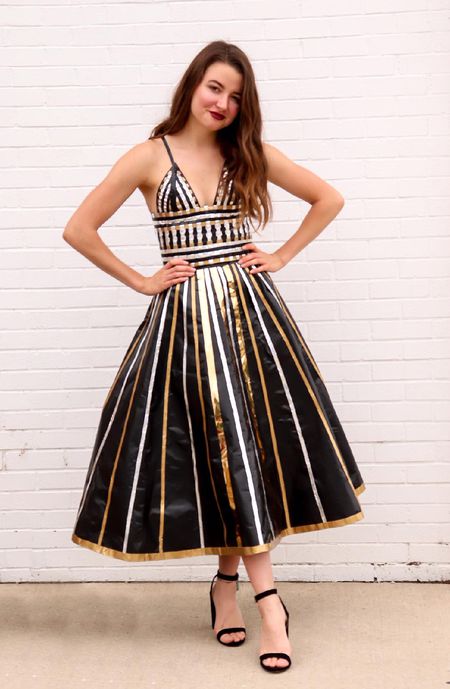 In addition to winning $25,000 on Project Runway Junior, Maya also won a $10,000 prize for creating this prom dress out of duct tape.