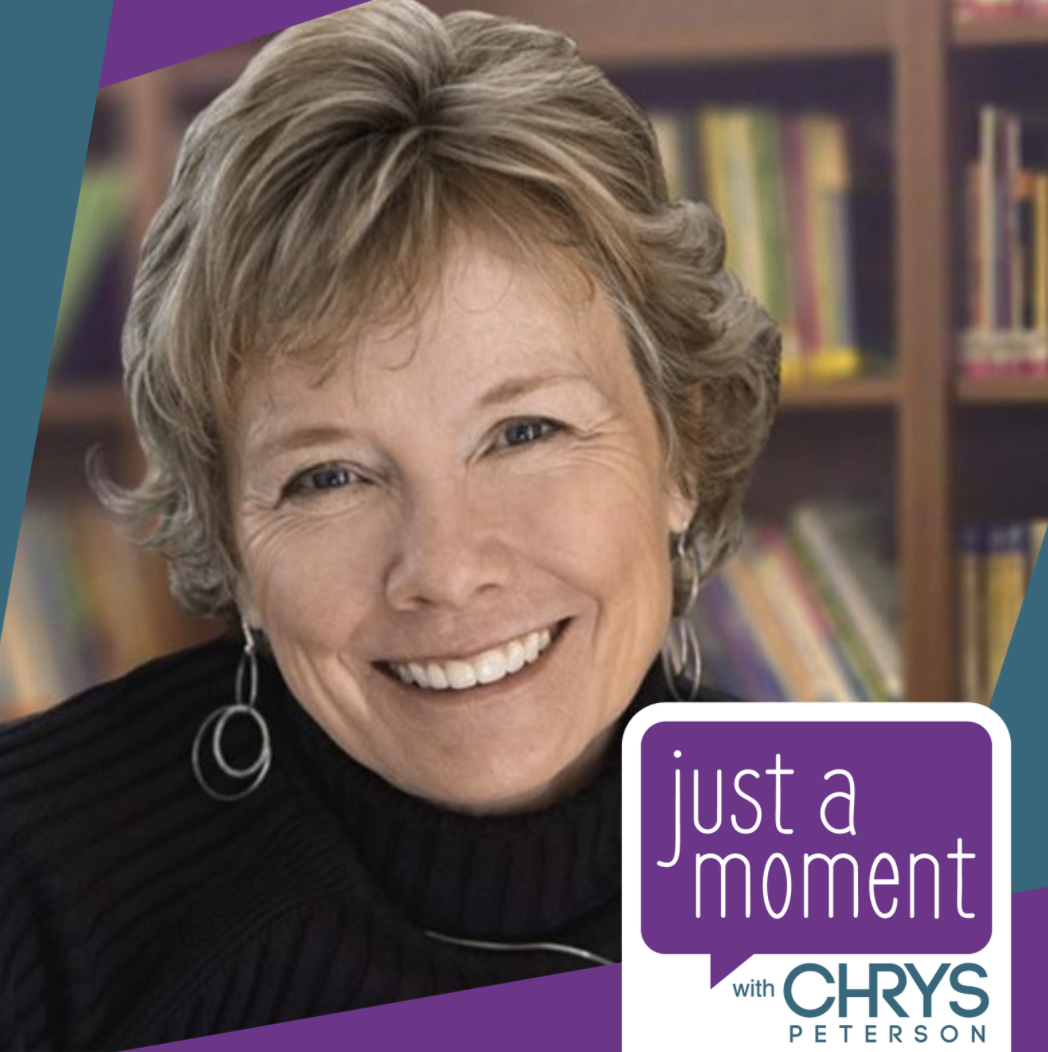 Podcast: Play in new window | Download (Duration: 59:24 — 68.0MB)
How do you find the strength to go on after the loss of a child?
Julie Rubini's life changed forever when her 10-year-old daughter Claire died unexpectedly at summer camp. Doing her best to navigate unbearable grief, Julie made some bold choices to keep her family together and found a way to celebrate Claire's life by sharing her love for reading.
Julie's grit and resilience have led her on an unexpected journey to impact thousands of other children and adults, a story she shares in Episode 3 of Just A Moment. Check out her website: julierubini.com.