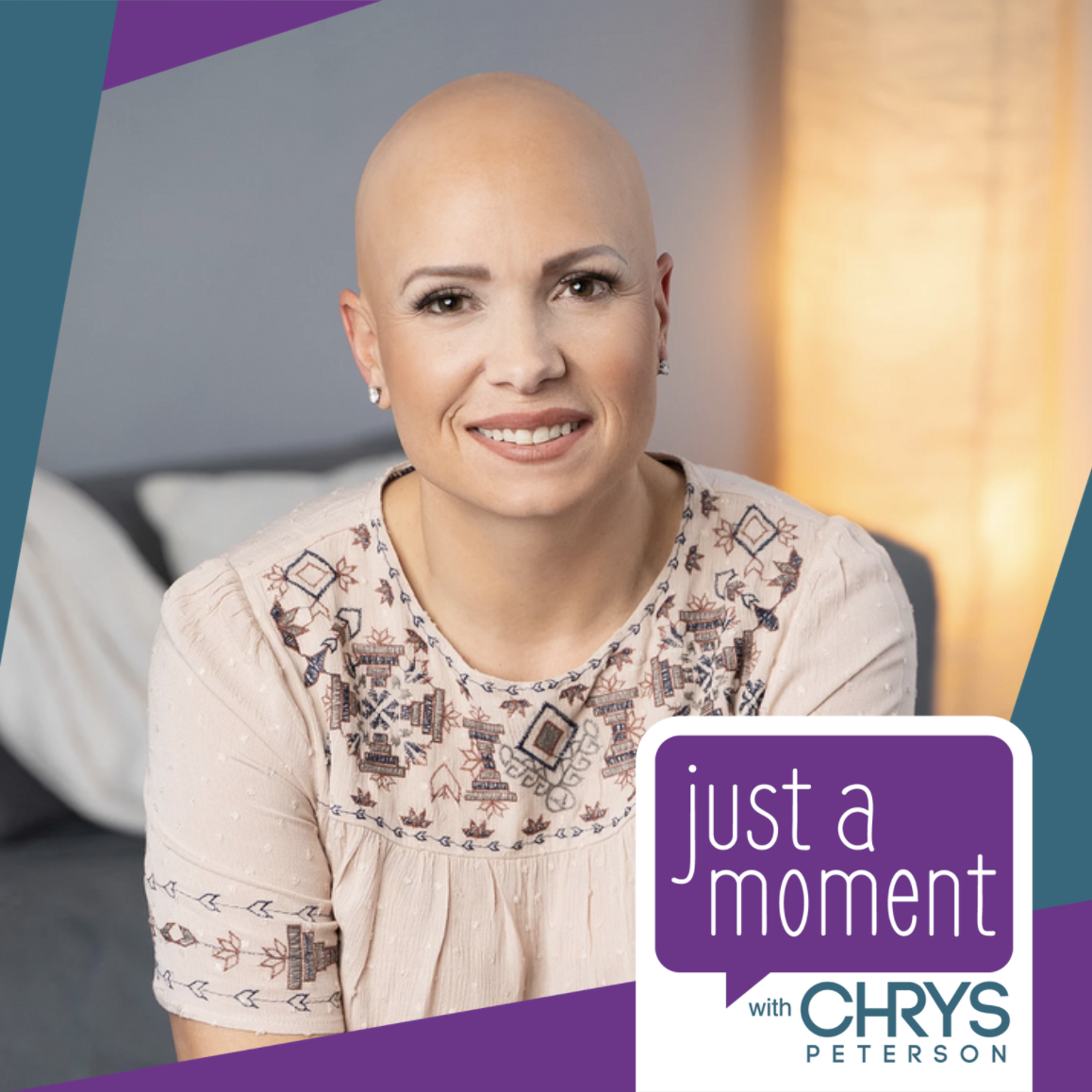 Podcast: Play in new window | Download (73.4MB)
Reframing life's challenges into purpose and opportunities.
McKenna Reitz lived her dream as a wife, mom, teacher, and coach when an unexpected health diagnosis changed her life—and altered her looks. Grappling with who she saw in the mirror and who she wanted others to see was a painful journey that has inspired McKenna's family and students, as well as strangers.
After listening to Episode 2 of Just A Moment, check out McKenna's website, McKennaReitz.com, and listen to her and her husband's podcast, Challenge Yourself.