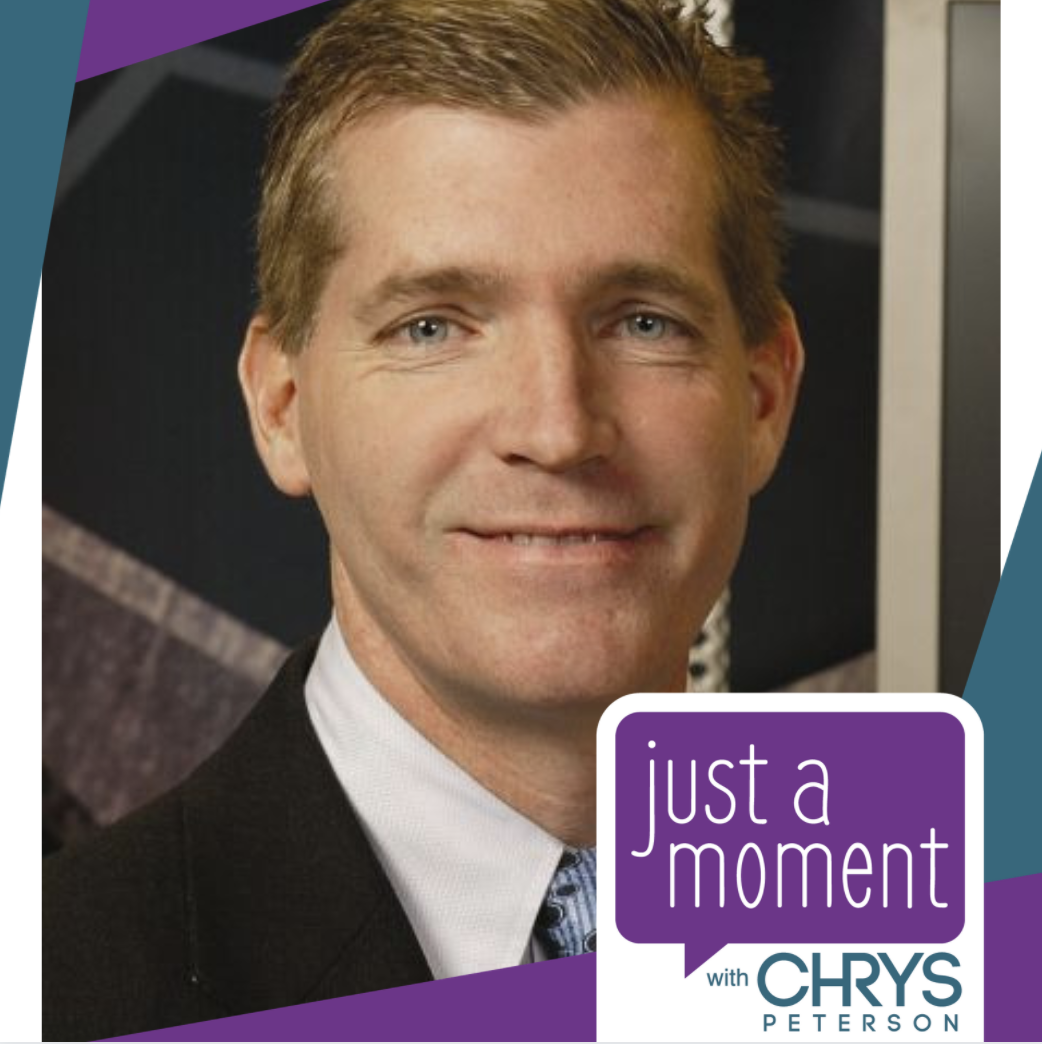 Podcast: Play in new window | Download (77.5MB)
How do you not only survive but thrive after an unspeakable tragedy?
Jerry Schemmel survived one of the most remarkable plane-crashes in history—and what he learned and gained from that unspeakable tragedy has shaped his whole life. Jerry's journey from survivor to thriver will inspire you in Episode 1 of Just a Moment.
After listening, learn more about Jerry's books Chosen to Live and The Extravagant Gift and his documentary Godspeed at JerrySchemmel.com and support his Race Across America to benefit the Kyle Pease Foundation. Jerry will be riding 3,060 miles in just 12 days—that's more than 250 miles per day—a grueling undertaking! In the podcast, you'll hear how his tragedy drives him to succeed and impact others!